Sylmar is a large community in Los Angeles, California.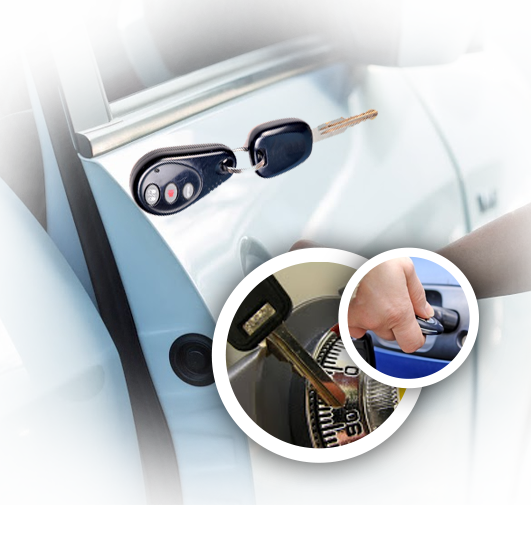 To be more precise, it is located in the San Fernando Valley portion of L.A. The main attraction to Sylmar is the Pioneer Cemetery, which was begun in 1874. When it was found to be in ill repair in the mid-1900s, it was taken over by various historical societies. Today, there are tours every Saturday, whether it is sunny out or not. Of course, this cemetery is not really a big deal to the some 79,000+ people who live in Sylmar. For those residents, there will be a time in their life when they will lock themselves out of their car or home and need a mobile locksmith to come and help them out. When that time comes, the place to call is Locksmith Sylmar.
Locksmith Sylmar is:
A mobile locksmith service – We will always have someone around so that you can have a locksmith sent to your location fast and you will not have to wait too long for service.
A 24 hour mobile locksmith service – We are open 24 hours a day for your convenience. In a perfect world we would never get locked out. In a semi-perfect world, we would only get locked out in daytime hours. However, that is not the case and a lot of our lockout calls come at night or in the very early morning hours.
An emergency mobile locksmith – Since we are open 24 hours, it is a given that we would handle emergency locksmith calls. We will always get someone out to you quickly when you call us for emergency locksmith service.
Our locksmiths are trained to handle mobile home locks, mobile car locks, and office locks, among other less important locks you may come across. We are a mobile locksmith company that prides itself on being able to solve any lock and key problem you may have. So, even if it is not a big lock such as for your home, but rather for a safe or a lock box, you can definitely count on us to get the lock opened.
Once you use our mobile locksmith service, we are sure that you will continue to use Locksmith Sylmar when you need any type of locksmith in the area. We also would like to encourage you to tell your friends of your positive experience with our locksmiths so that we can grow our customer database in the Sylmar area.